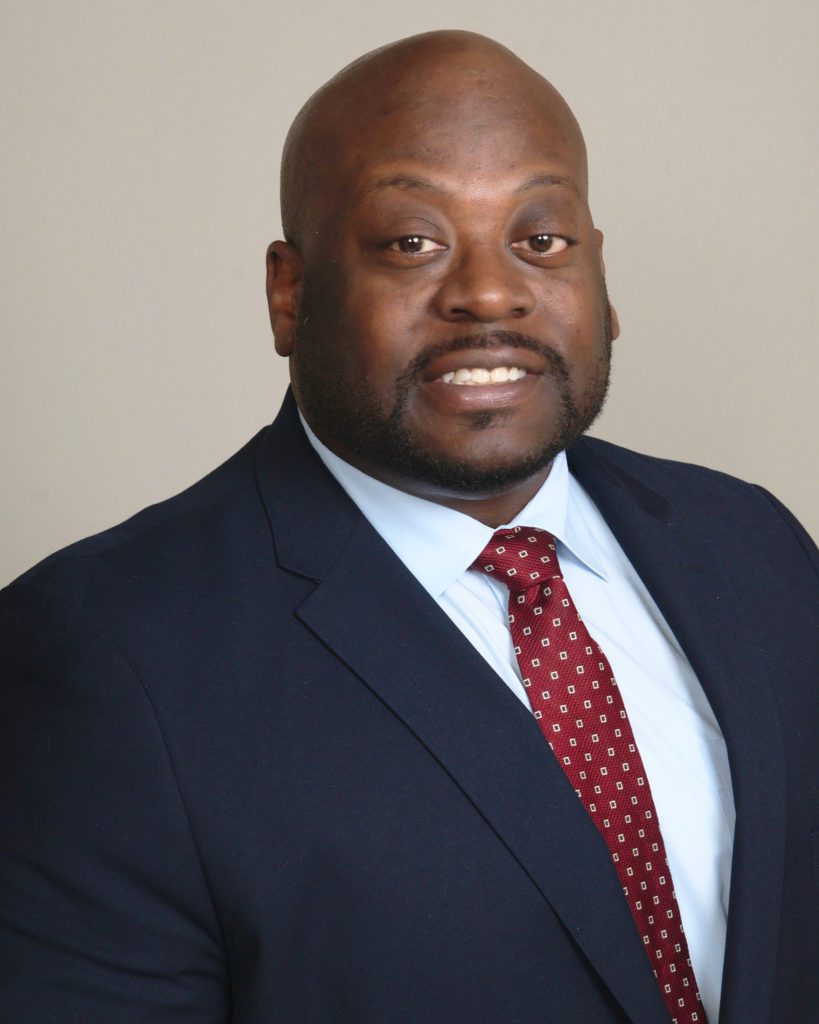 The Catskill CSD Board of Education appointed Dr. Ronel Cook as the next superintendent of schools, effective July 1, 2017. Cook has more than 22 years of leadership experience in urban-suburban school districts in the Hudson Valley.
"I am honored to accept this leadership position at Catskill CSD. I look forward to working with the board, staff and community to support our students," said Cook.
Cook comes to Catskill from the Poughkeepsie City School District, where he has worked in various leadership positions.
Most recently, he served as the deputy superintendent. In this role, he supervised assistant superintendents, directors and principals; oversaw the fiscal and human resources of various departments; and implemented and evaluated the district's strategic plan.
He also served as assistant superintendent for human resources, director of personnel, and principal. Cook started his career as a classroom teacher in Poughkeepsie.
"After a thorough search, we are thrilled to have Dr. Cook as our school district's next leader. He brings energy, enthusiasm, hands-on experience and a demonstrated record of building effective school programs and increasing students' opportunities for success. The Board feels strongly that he is the visionary leader we've been looking for to continue to move our schools and community forward," said Board President Kyle Lyles.
Cook holds a doctorate in educational leadership, administration and policy from Fordham University, and a certificate of advanced study, a master's degree in educational technology and a bachelor's degree in English from SUNY New Paltz.
The Catskill CSD Board of Education offered Cook the position following a thorough search and interview process. Lyles said the community's feedback was reflected in the development of a recruitment brochure and interview questions.
In October and November, the Board asked the community (via an online survey) to provide feedback on the desired characteristics of the next superintendent and to list questions they would want to ask prospective candidates. More than 100 people submitted feedback and questions, some of which were used in subsequent interviews.
The position was then advertised across the state and country in November and December.
A stakeholder committee comprised of 13 members representing teachers, staff, administrators and community members interviewed six candidates in January. In late January, the Board reviewed the committee's input and narrowed the field to three semi-finalists. The Board interviewed these candidates in early February.
Questar III BOCES assisted the Board with its search process.