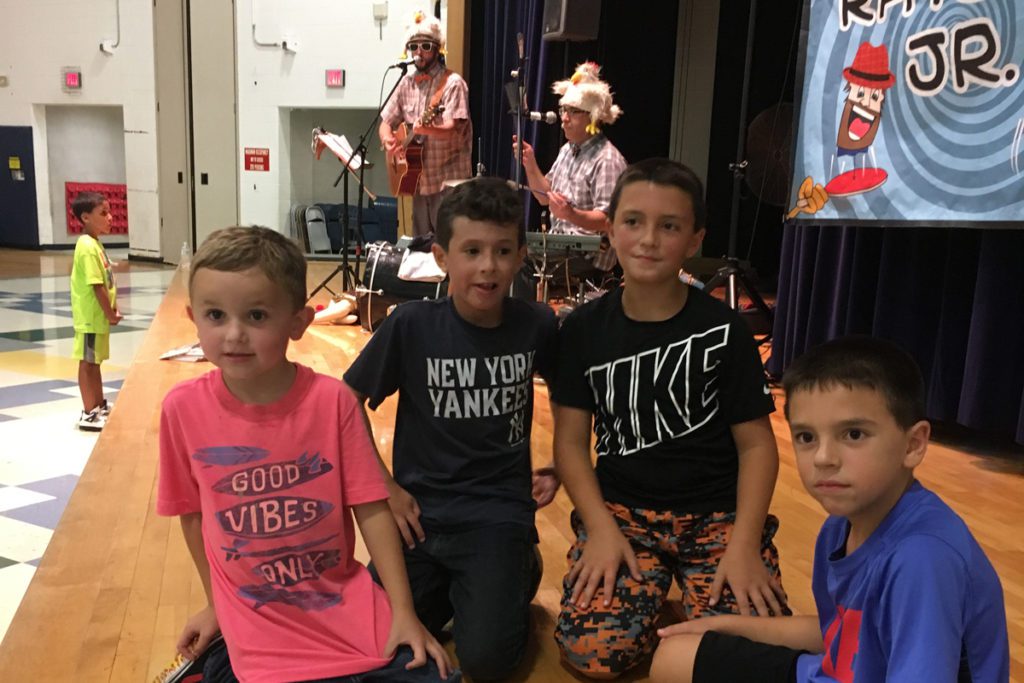 Catskill Elementary School hosted a giant barbecue event on September 15th to welcome our students and families to the new school year. Over 740 people gathered on the CES playground to connect with their school community and enjoy hamburgers and hot dogs, salads, ice cream sundaes, cupcakes, and more! Along with some great tasting food, students and their families enjoyed an opportunity to make their own instruments, strike up a beat with the Primal Reach Drum Circle, or try a little stepping with the Farrell School of Irish Dance. There was also face painting and community and school group tables for families to visit, with music provided by DJ Exclusive. Inside our cafeteria, families were treated to dessert and a live concert by the band Ratboy Jr.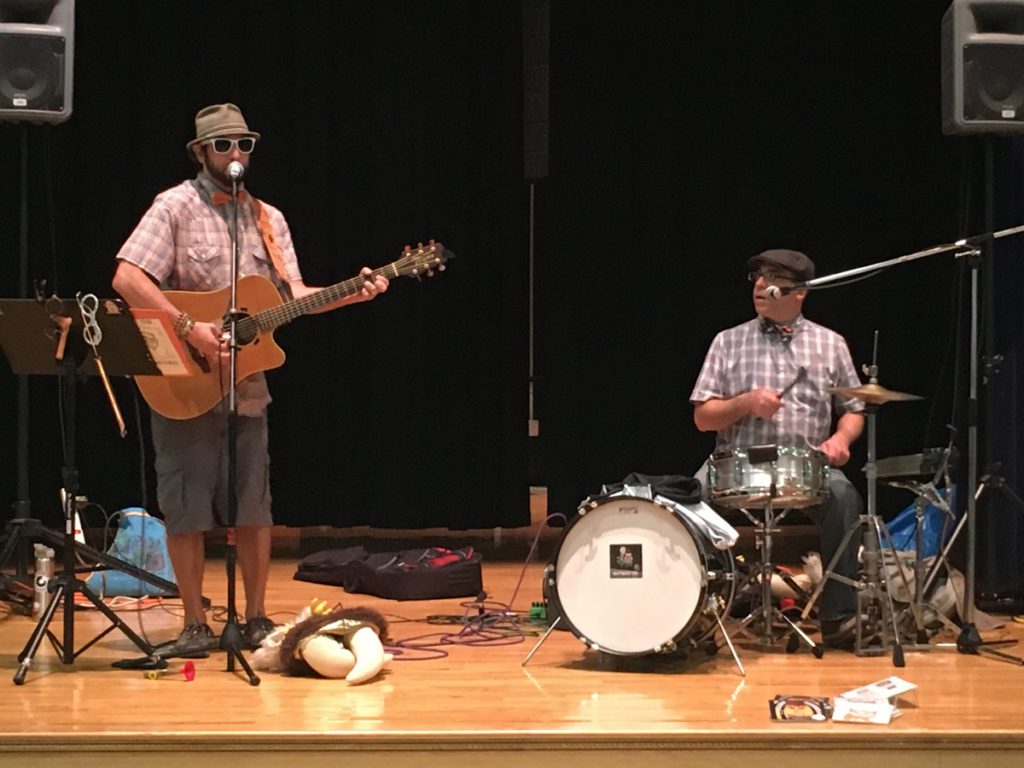 Thanks to the many CES faculty and staff, PTA members, and family members who volunteered to set up and serve food at the picnic. The event was coordinated by CES teacher Nicole Maccaline.
Special thanks to our community sponsors, whose generosity allowed us to provide this popular event at no cost to our attendees.
Food Sponsored by:
Blue Sponsor – Brad Cummings of PKHB CPA's, P.C. **MAJOR SPONSOR**
Orange Sponsor – Holtz Surveying (donated all of the desserts)
White Sponsors – Shook Insurance, Story Farms, Furniture Plus, Sawyer Chevrolet, Pace Appraisals, Da-Vi Nails, Pomodoro's Italian Eatery
Entertainment & Activities Sponsored by:
The Catskill Elementary School PTA and the Catskill Educational Foundation