Alexa Powell and Amara Wilson, students at Catskill High School, were selected for the 2018 High School Honors Performance Series at Carnegie Hall. The two juniors, both soprano II's, performed at the world-class music venue in February with the Women's Choir, one of the five Honors Ensembles in the series, which are limited to the highest-rated high school performers from across the world.
Earlier this year, Alexa and Amara auditioned for the Honors Performance Series and were accepted after a review by the Honors Selection Board. Acceptance to the elite group is a direct result of the talent, dedication, and achievements demonstrated in their applications and audition recordings. Amara and Alexa will join other performers from all 50 states plus the District of Columbia, Guam, six Canadian provinces, Australia, China, Hong Kong, Mexico, New Zealand, Qatar, South Korea, and the United Kingdom for a special performance at world-famous Carnegie Hall, a venue that marks the pinnacle of musical achievement.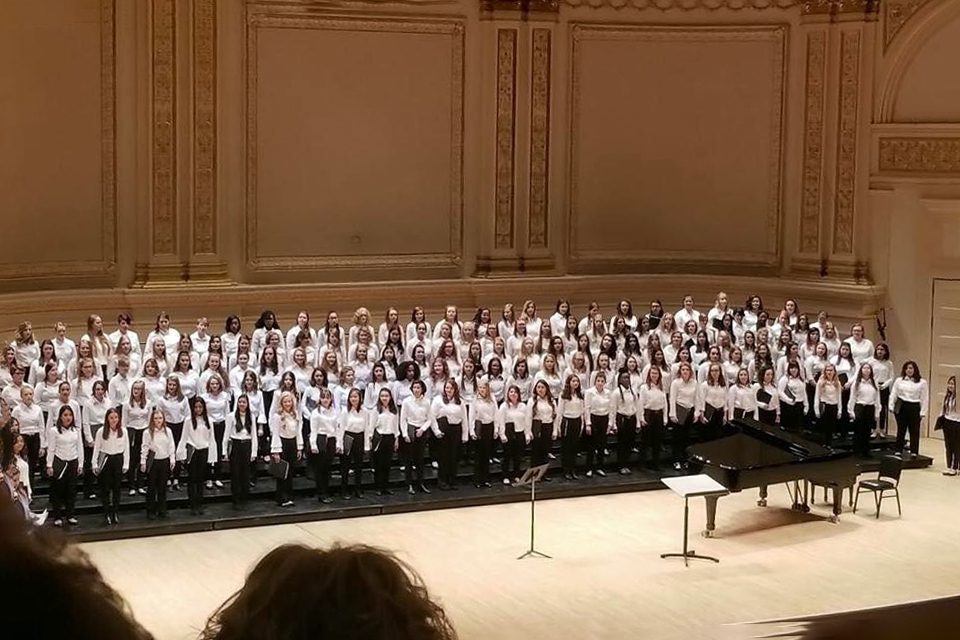 According to Morgan Smith, Program Director, "Being selected to the Honors Performance Series is something each Finalist should be extremely proud of accomplishing. We processed more than 18,000 nominations this year and have selected nearly 700 of the most talented student performers from around the world. Working with these conductors and performing at Carnegie Hall is a once-in-a-lifetime experience that these musicians never forget."
Both students are members of Concert Choir and the Treblaires at Catskill High School. They have participated in several Green County Music Educators Association All-County Festivals and at several New York State School Music Association Solo and Ensemble Festivals.
Alexa and Amara headed to New York City for five days in February, where they had the opportunity to learn from world-renowned conductors, work with other finalists, and get a taste of the Big Apple. Their public Honors Choral performance at Carnegie Hall took place Sunday,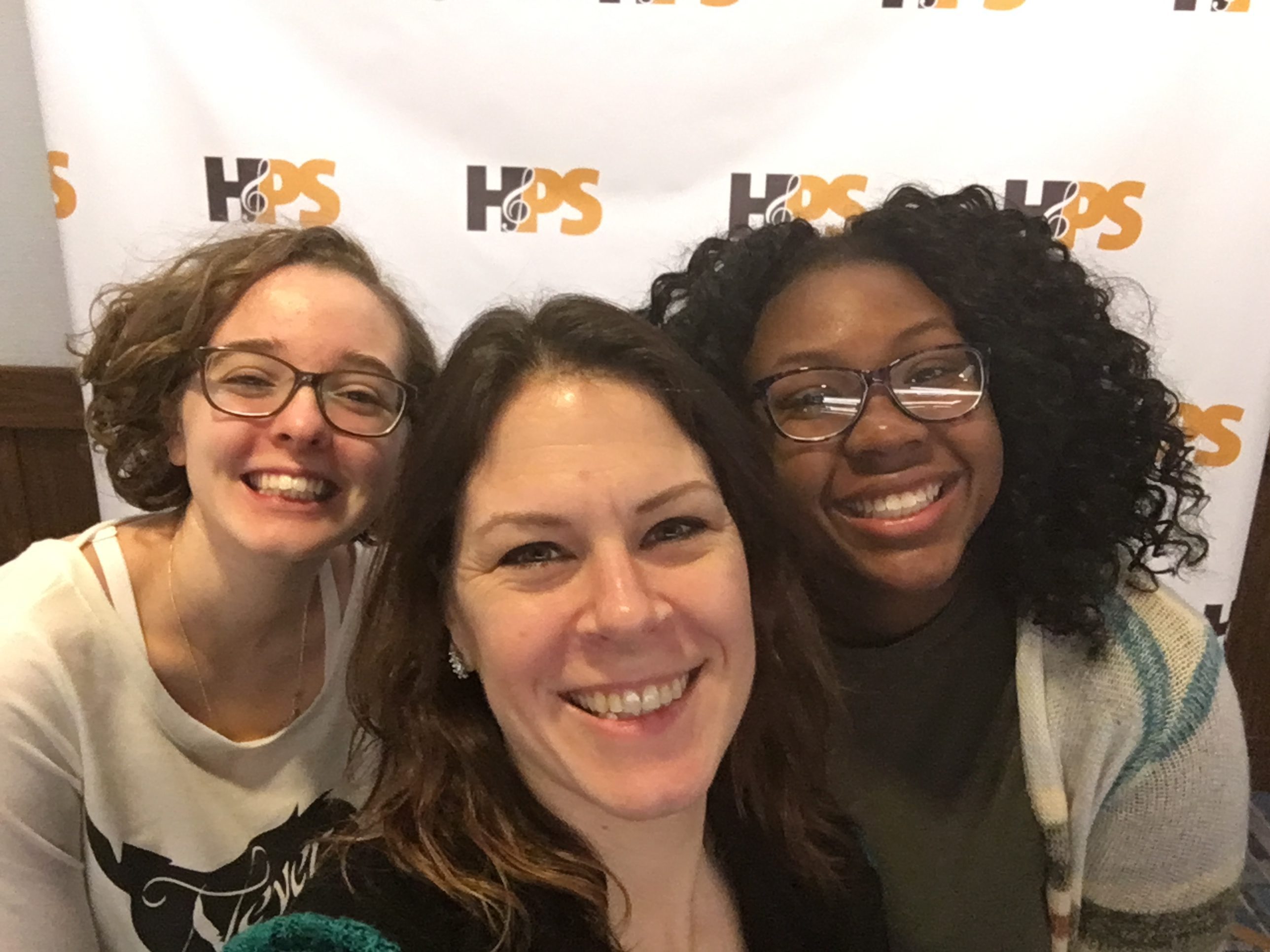 February 4.
"What an amazing opportunity for them and a true testament of the talent we have here at CCSD," remarked Michelle Storrs, Catskill Director of Choruses for grades 6-12, who attended the performance and posed for the mandatory selfie with Alexa and Amara. "So proud them!"
The Honors Performance Series was created to showcase accomplished individual high school performers on an international level by allowing them to study under master conductors and perform in the celebrated venue, Carnegie Hall. The Honors Performance Series is proudly presented by WorldStrides, the nation's leading educational travel organization. Learn more by visiting www.honorsperformance.org and www.worldstrides.com.
The Catskill Daily Mail did a write up on Alexa and Amara in January, which you can view here…