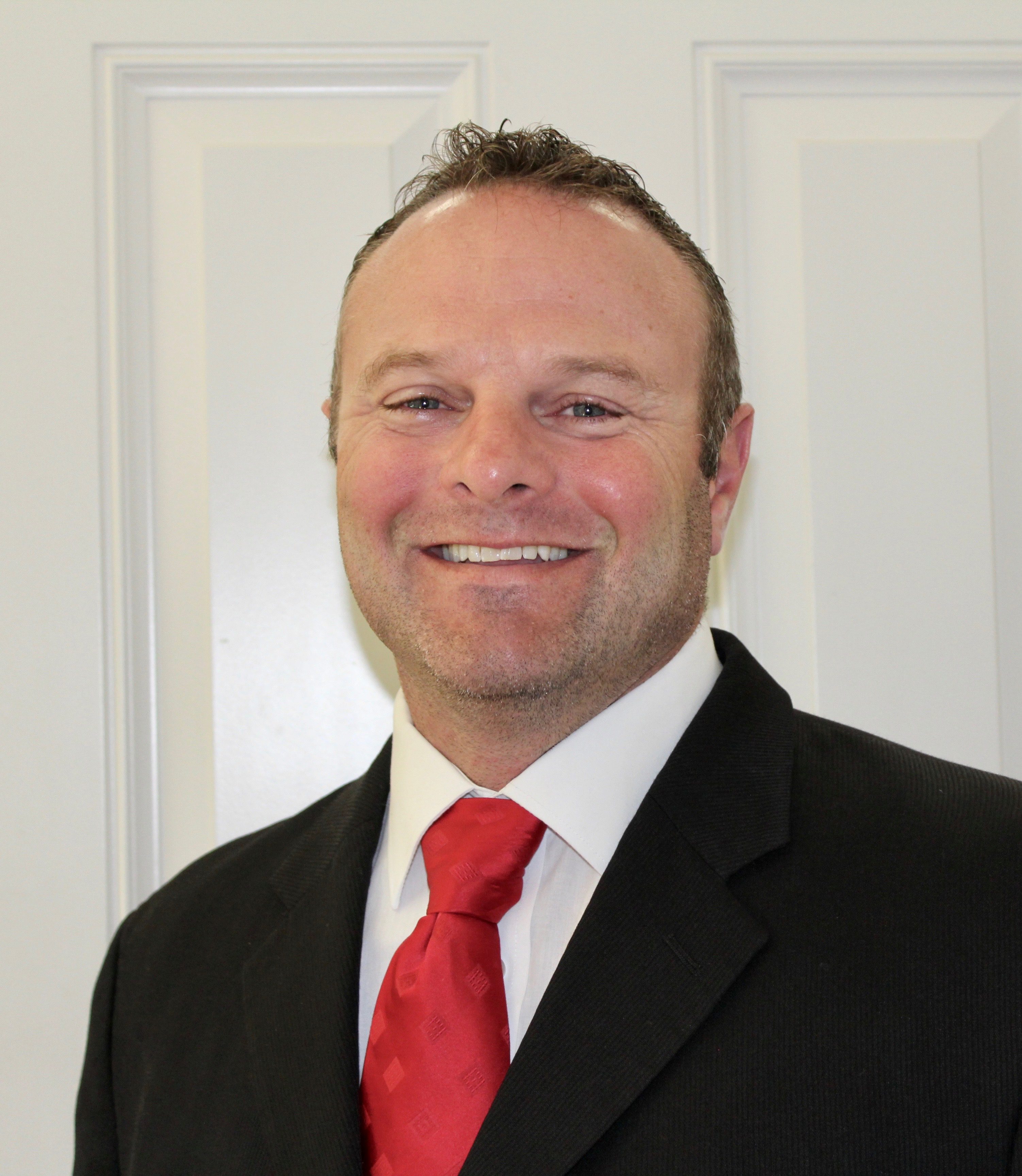 Catskill High School will be back in session this fall with a new principal, Benjamin Bragg. No stranger to Catskill Central School District, Mr. Bragg joined the District's leadership team last school year as the High School's assistant principal.
"My goal is to continue on the journey we started last year in building the capacity of our students and staff to ensure our students are career and college ready by the time they graduate Catskill High School," said Bragg. "This includes setting high expectations and goals, and providing our students with the opportunities they need to become successful members of our society."
Bragg holds permanent certification as a School District Administrator and has 13 years of administrative experience in education. His extended leadership has improved schools' academic and social environments at all levels and transformed at-risk schools into schools that rank highly in the state. Before coming to Catskill, he served as the principal of St. Andrew's Public Middle School and Cario Middle School in Charleston, SC, and before that as middle school principal at Goshen Central School District, dean of students at Highland Central School District, and as a physical education teacher and coach at Wappingers Falls Central School District. Bragg has master's degrees in Administration/Leadership from Massachusetts College of Liberal Arts and Professional Studies in Humanistic Education from SUNY New Paltz, and a bachelor's degree in Physical Education K-12 from Ithaca College.
The Board of Education appointed Bragg to his new role, effective July 1, 2019. He replaces acting Catskill High School principal Patrick Wemitt, who served in a temporary capacity.
Please join our District in welcoming Mr. Bragg to his new position!