Our school meals are a lot greener these days – no, not like the Cat In The Hat's green eggs and ham, more like environmentally friendly Catskill! In November, our cafeterias at the High School, Middle School, and Elementary School made the switch from Styrofoam serving trays to biodegradable trays! Our new five-compartment trays are made from recycled materials and are 100% compostable.
"With our District using approximately 267,000 trays during the school year, this is a big deal," said Director of Food Services, Bill Muirhead. "Our ultimate goal is to eliminate all Styrofoam in our cafeteria kitchens."
Mr. Muirhead has been working to make Catskill's cafeterias more environmentally sustainable for a while now. Last year, he swapped out plastic straws at CHS and CMS with plant-based straws, but it was only until this school year that he was able to find a disposable tray that was compostable and strong enough to handle the demands of a school lunch while at the same time being cost effective enough to keep Catskill's food service program self-sustaining (meaning the revenue our program generates pays for all its operating costs). Muirhead is now searching for a local business that could make use of the compostable trays, thus keeping them out of the landfill entirely as well as potentially generating revenue for the District.
"Catskill is leading the charge here. To my knowledge, we are the only public school around here using compostable trays," Muirhead said. "If we want to teach our students about how critical the environment is, we want to be ahead of the game."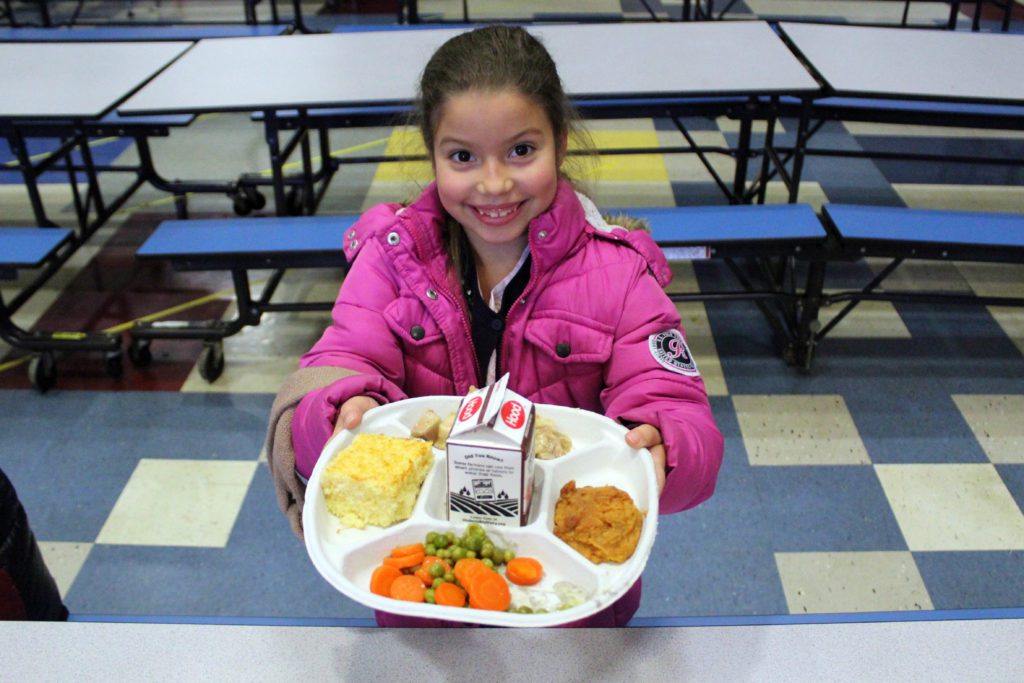 "
Cats can and Cats will!