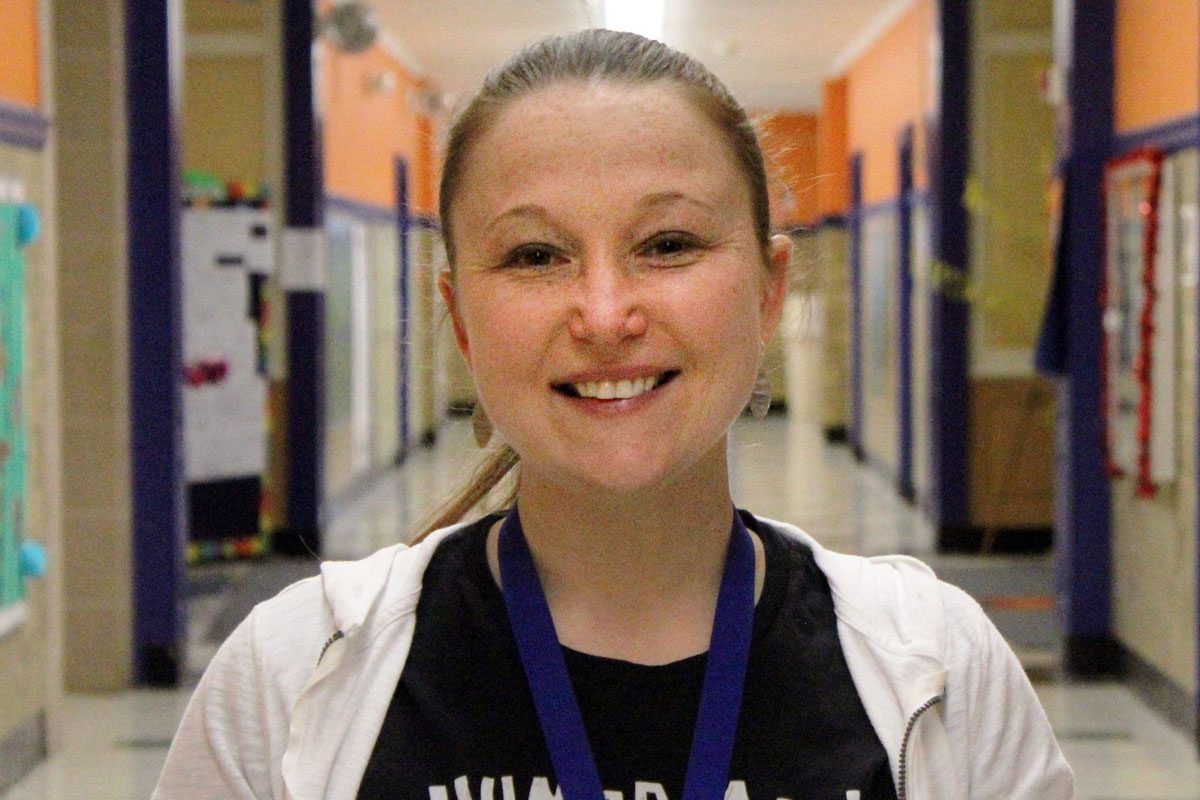 Congratulations to Cheryl Cinatti, who is Catskill Central School District's Employee of the Month for January! Ms. Cinatti serves as a science teacher at our Middle School.
The Board of Education and superintendent jointly honor one employee each month to recognize the hard-working, dedicated, results-driven staff members who serve Catskill's students with excellence. January's theme was "Marvelous Motivator."
As part of this honor, Ms. Cinatti will receive a certificate of recognition at the February 12, 2020 Board of Education meeting and the use of a special parking space reserved for the Employee of the Month.