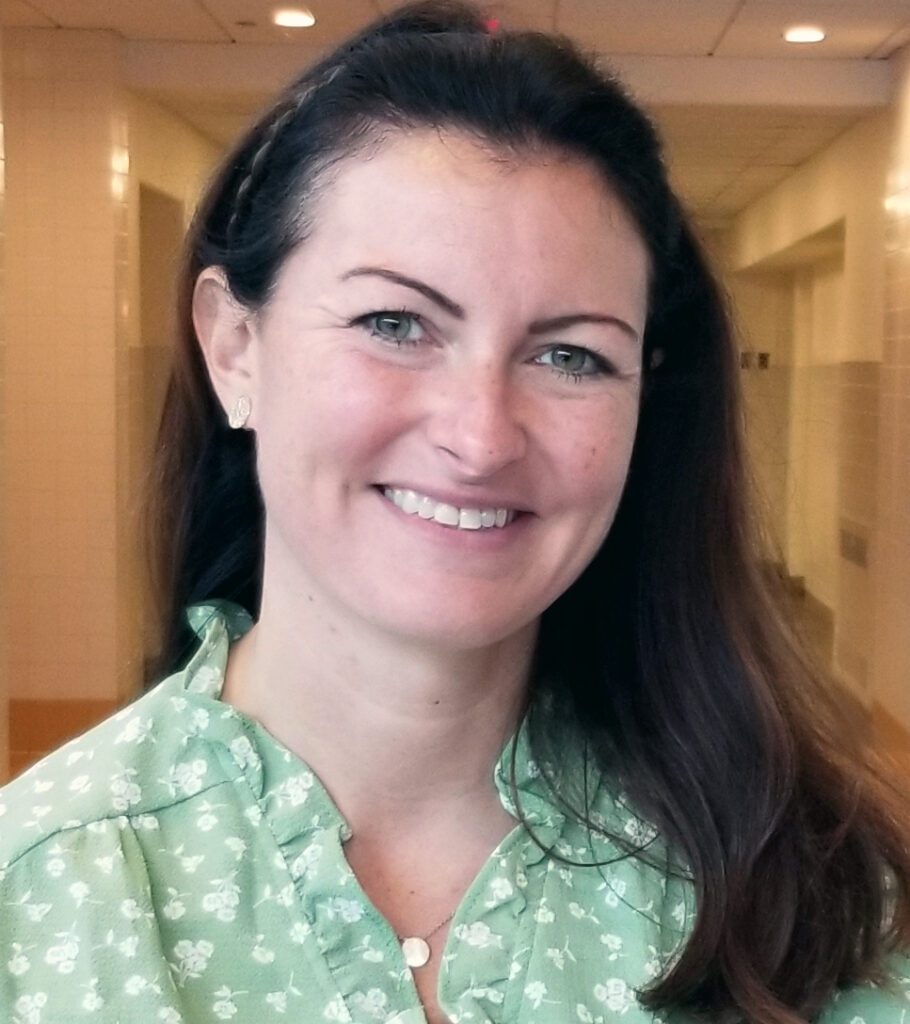 Please join us in welcoming Heather Bradt to Catskill Central School District, who joins our administrative team as the new assistant principal at Catskill High School. 
Prior to coming to Catskill, Ms. Bradt worked as a mathematics teacher and department teacher leader at Cohoes High School, where she also implemented and oversaw the school's HOPE mentoring program, which matches at-risk students with adult mentors who provide positive guidance academically, emotionally, and socially. She coached varsity cheerleading as well, bringing her team to sectional playoffs regularly, including two years in a row as the Section 2 runners up. 
"My strongest passion is working with at-risk children, because I stand committed to helping students learn to reach their full potential," Ms. Bradt says. "Having taught in a high-poverty school allowed me to understand the significant impact teachers have on students. Regardless of a student's background, I fully believe that every student can succeed, if given the right tools and time." 
You could say that being an educator runs in her blood; Bradt's grandmother, mother, aunts, and brother all chose careers in teaching. Now, as an administrator, she says she's excited to be "more a part of the building and working with all students, not just the ones I had in my class." 
Bradt is certified as a school building leader and holds a certificate of advanced study in school leadership from SUNY Plattsburgh. She earned her master's degree in adolescent literacy from Russell Sage College and a bachelor's in secondary education from SUNY Oneonta. 
In her spare time, she likes to work out, spend time with friends and family, and as a self-described foodie, travel near and far in search of the latest fine eats. She enjoys small-town living and says the community feel of the District is one of the things that drew her to Catskill. 
She replaces former assistant principal Nichole Chaluian, who left Catskill High School to pursue opportunities at another school district.