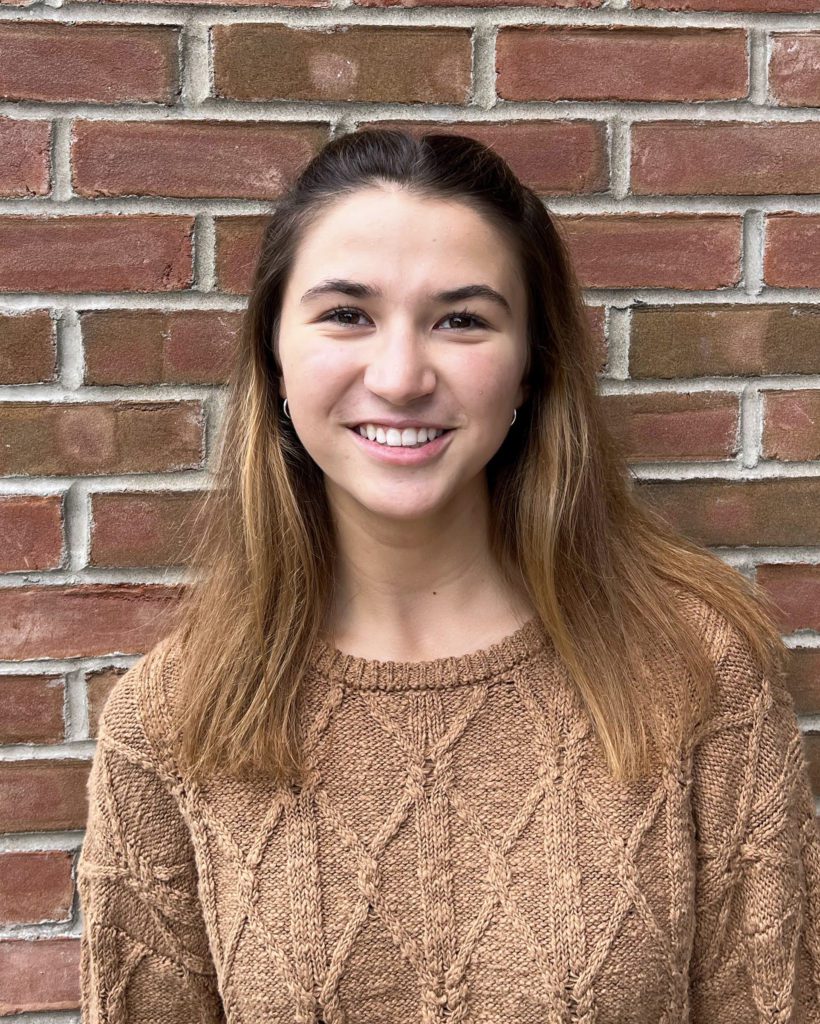 Catskill Central School District congratulates Karsen Chiminelli on her being named a Commended Student in the National Merit Scholarship Program. This highly esteemed honor recognizes the Catskill High School senior for her exceptional academic promise, as demonstrated by her outstanding performance on the Preliminary SAT/National Merit Scholarship Qualifying Test (PSAT/NMSQT). Karsen ranked among the top 50,000 highest scorers out of all the students nationwide who took the PSAT/NMSQT in 2021! Of these, she joins approximately 34,000 in being designated a Commended Student. Our school had the pleasure of presenting Karsen with an official Letter of Commendation from the National Merit Scholarship Corporation recognizing her academic accomplishment.
"I was shocked," Karsen said about when she learned that she was being recognized. "I just felt very grateful to be commended and part of this select group, and I want to thank my parents, my school district, and everyone who helped me reach this."
Looking toward her future, Karsen is exploring colleges in the northeast with the intention of studying biology on a pre-med track.
Please join us in congratulating her. Cats can and Cats will!