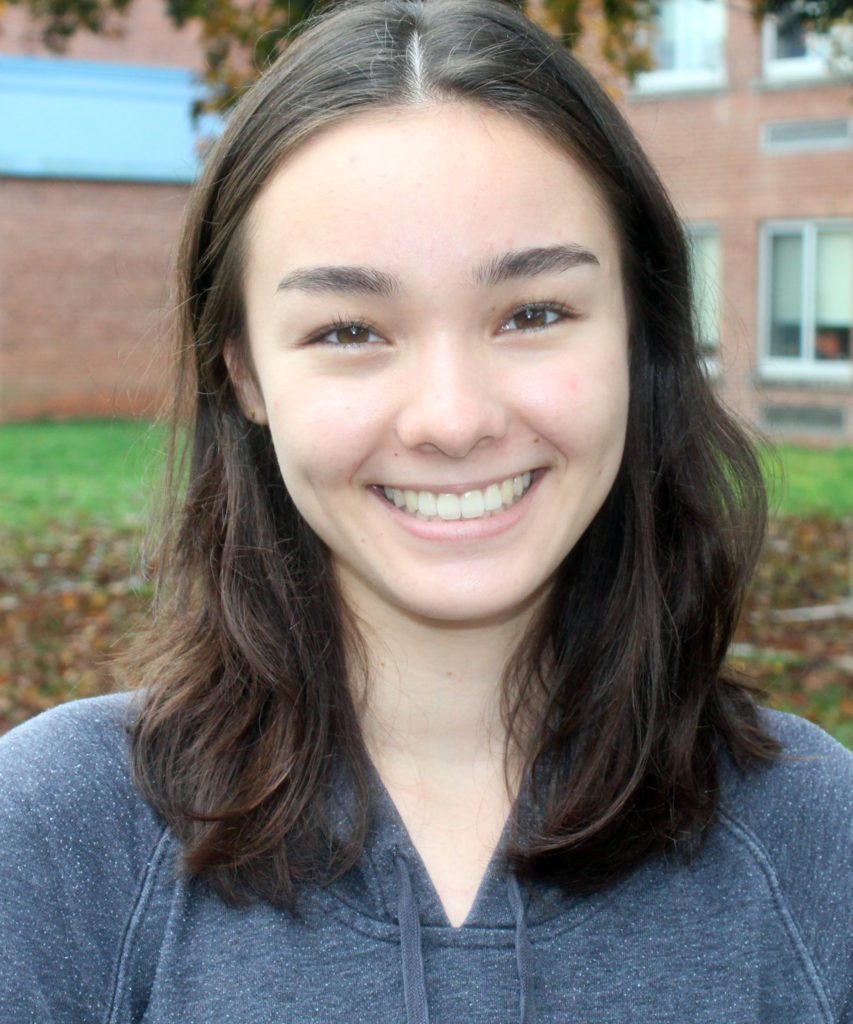 The New York State School Music Association (NYSSMA) has selected Maya Weaver for All-State, a major accomplishment for the Catskill High School senior, as this event is reserved for only the most highly-rated high school musicians in the state. Maya will travel to the University of Rochester's Eastman School of Music to attend All-State December 1-4, where she will rehearse and perform with the All-State Symphonic Band under the direction of a renowned guest conductor. Her participation in the event culminates in a public concert at the esteemed Kodak Hall at Eastman Theatre on Sunday, December 4 at 10:00 a.m.
A flutist, Maya gained consideration for All-State due to her exemplary performance at the past two regional NYSSMA Solo and Small Ensemble Festivals, which are annual adjudicated events. Last year and the year before, she performed a level 6 (requiring the highest level of skill) selection for the panel of judges, who awarded her a perfect score each time. 
Last year, Maya was named an All-State Alternate, narrowly missing the opportunity to perform with the state's best of the best.
"I was just so happy that I got in, because that was my goal for high school," Maya said about learning she would definitely be heading to All-State this year.
Maya has been playing the flute since fifth grade, when she joined the Catskill Elementary School Band. She says she was interested in learning the instrument because she always liked the way it sounded, and when her band teacher had her pick one up and give it a try she knew immediately it was right for her. Since fifth grade, she has been a fixture at school concerts, annual NYSSMA All-County showcases and, this year and last, was tapped to perform at Area All-State, where this year she will be the first flute and first chair.
She makes it a point to practice for an hour each day, five days a week, though admits she cuts herself some slack during volleyball season, when playing on the Cats' varsity team takes up a good portion of her time. She also takes private lessons, which she has been doing since 6th grade. 
"She has worked so hard over the years and has truly become an amazing musician," said CHS band teacher Seth Dowling. "I am so lucky to be able to work with such a dedicated, honest, and kind person. I can't wait to see her perform in the NYSSMA All-State concert!"
Please join us in congratulating Maya on her accomplishment. Cats Can and Cats Will!