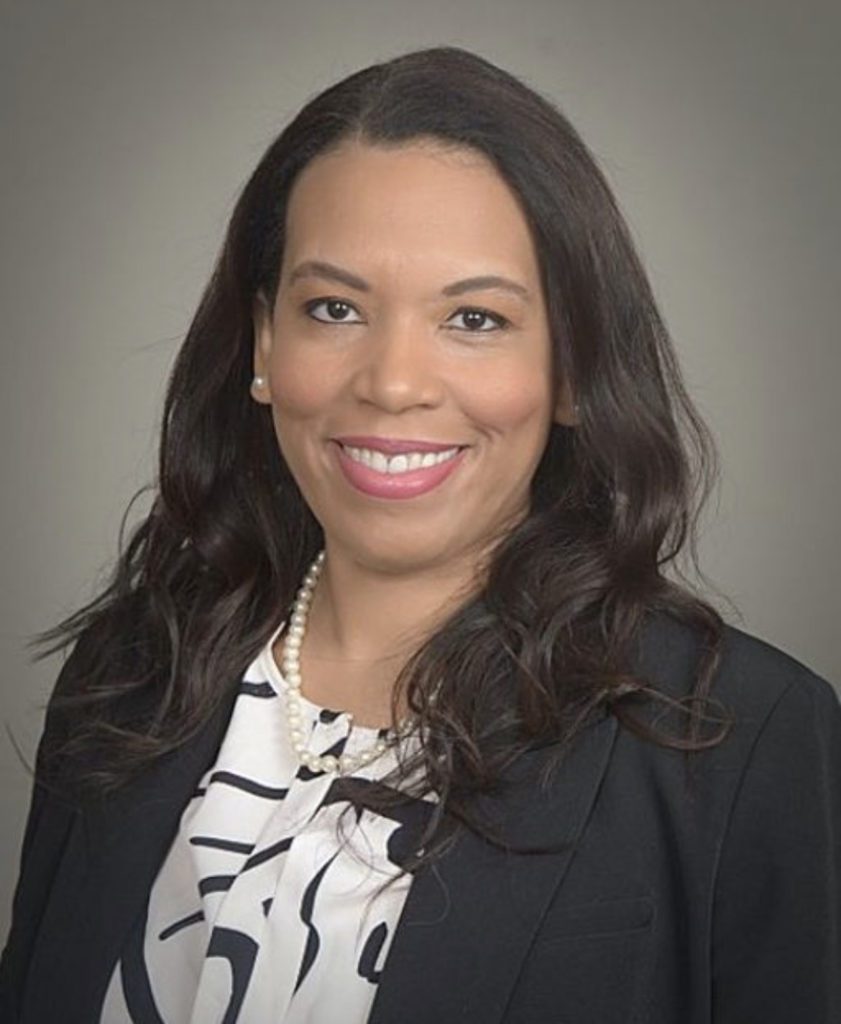 The Catskill Central School District Board of Education selected Melissa A. Barrow to be its next superintendent of schools, effective February 12. Barrow was appointed by the Board at its meeting on January 11, 2023.

"I am honored and excited to be selected as the next superintendent of the Catskill Central School District. I look forward to working with the Board, staff, and families to continue to build upon the strengths of the District while creating new opportunities for student success," said Barrow.

Barrow comes to Catskill from the East Ramapo Central School District in Rockland County, where she has served since 2013 first as an instructional supervisor, then director, and was promoted to assistant superintendent of student programs, assessment, and evaluation. In this role, she led a team of 140 teachers, two directors and five central office staff who focus on the education and socio-emotional needs of over 5,000 multilingual learners. Within the last five years Barrow has increased the graduation rate of English language learners by 26 percent points and recently established a High School Newcomer Academy to support newly arrived students as they transition to high school.

She also served as an instructional supervisor for the Hudson Valley Regional Bilingual Education Resource Network at New Paltz and began her teaching career in the Middletown City School District as a teacher of English to speakers of other languages.

She has a bachelor's degree in Spanish and Black and Puerto Rican Studies from CUNY Hunter College, and a master's degree in Teaching English to Speakers of Other Languages from SUNY New Paltz. She is bilingual and biliterate in English and Spanish.

"Melissa Barrow stood out among a strong pool of candidates. Her skills, experiences, and enthusiasm make her the right person to lead Catskill CSD. The Board looks forward to working with Melissa," said Board President Deborah Johnson. 

The Catskill CSD Board of Education offered Barrow the position following an extensive search and interview process, which began this summer with assistance from Questar III BOCES. The Board asked the community to provide feedback on the desired characteristics of the next superintendent and received more than 500 submissions via an online survey. Johnson said the community's feedback was reflected in the development of a recruitment brochure and the interview questions. 

The Board received a total of 26 applications for the superintendent position. A stakeholder group consisting of 12 parents, staff, and community members assisted the Board in interviewing four semi-finalists.

"We would like to thank our parents, staff, students, and community members for their input and feedback throughout the search process," said Johnson.