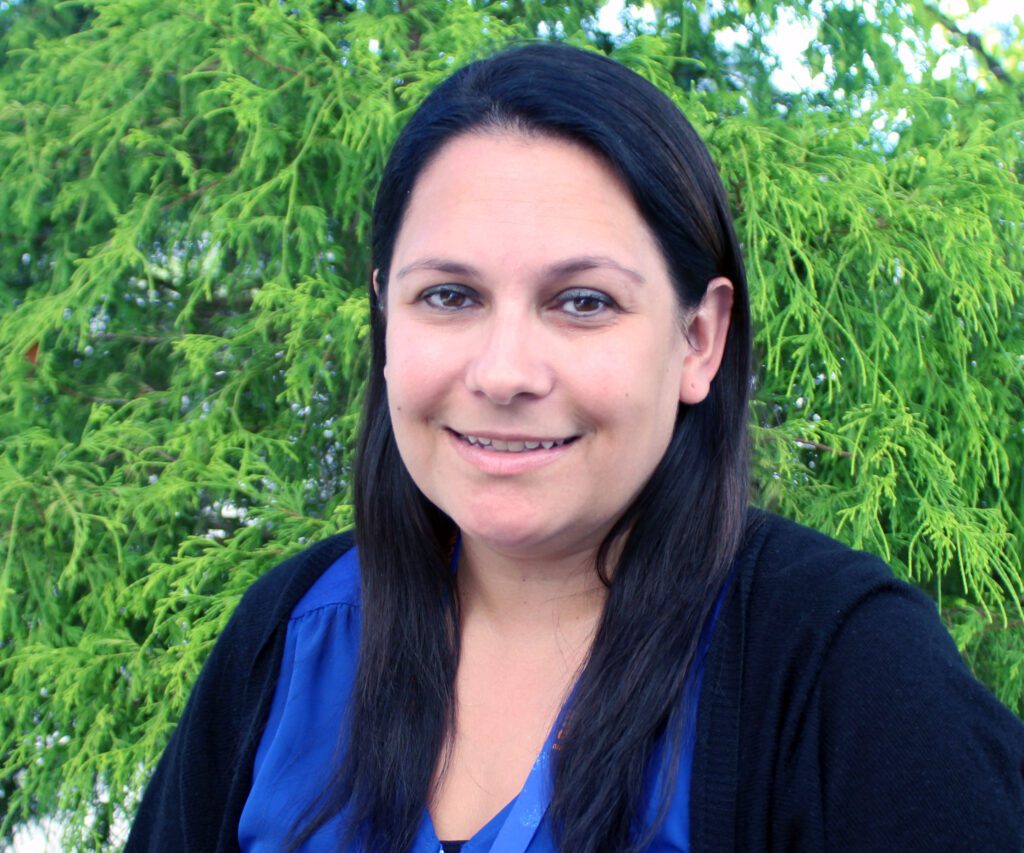 Alyssa Dyer, Catskill Central School District's new director of pupil personnel services, joined us this September and now oversees the delivery of special education and other student support services across our District. 
"I started working with students with disabilities over 17 years ago, and from my first moment entering a special education classroom, I fell in love with working with students who need additional support," Dyer said. "My passion has always been helping them succeed and seeing them reach their individual and post-secondary goals through the support systems and programs in place." 
She comes to us from the Coxsackie-Athens Central School District, where she was the principal for student support. There, she oversaw programs that served students with emotional, behavioral, health, and learning challenges. She also co-chaired her school's Committee on Special Education and served as a therapeutic crisis interventions trainer and restorative practices facilitator. Prior to that, she taught special education and social studies, and served on the Quality Instructional Practices Team and as the High School Grade Level Team leader. Earlier in her career, she taught students with disabilities in the Greenville Central School District and worked as a teaching assistant for the Hudson City School District. 
Dyer holds a certificate of advanced study in educational leadership and a master's degree in adolescent and special education from the College of St. Rose, as well as a bachelor's degree in history from SUNY New Paltz. She is NYS certified as a school district leader and school building leader in administration and pupil personnel services. She is also certified as a students with disabilities and social studies teacher. 
Dyer is a graduate of Cairo-Durham High School and has lived in Greene County her entire life. She and her husband, Nick, have three children – Nicolas, who is eleven, Levi, who is six, and Angelina, three. Her free time is very family oriented; she enjoys activities like exploring local parks with the kids and taking them to fun spots like playgrounds, beaches and lakes. 
The Board of Education appointed Ms. Dyer to replace the former assistant superintendent of pupil personnel, Dr. Dan Wilson, who the Board appointed as Catskill's superintendent of schools in July.