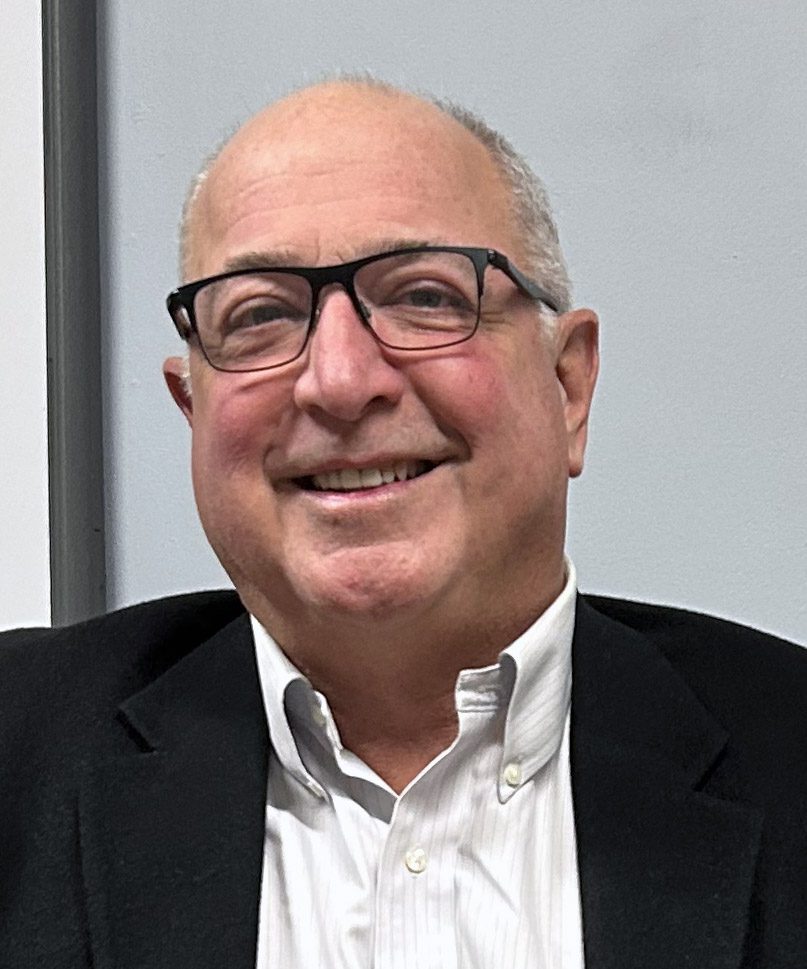 The Board of Education has appointed David Proper as interim principal at Catskill Middle School. Mr. Proper is a proven educator with decades of middle school administrative experience who, now retired, provides interim administrative services for schools in our area. Last school year, he served as interim principal at Cairo-Durham High School.
"I hope to provide a great experience for everybody here at Catskill Middle School," Proper said. "I'm very excited to accept this appointment because middle school education is a passion of mine."
Prior to his retirement, Proper was a long-time fixture at Coxsackie-Athens Central School District, where he served 13 years as the middle school principal and, prior to that, 11 years as the assistant principal for the high school and middle school, and as the athletic director. Prior to his time at Coxsackie-Athens, he was the principal for the Parsons Child and Family Center's Neil Hellman School in Albany, where he also worked as a physical education and health teacher.  
The Board appointed Proper at its November 15, 2023 meeting following the retirement of Catskill Middle School Principal Kerry Overbaugh this November. His appointment is effective November 17, 2023 through June 30, 2024.