Twin County Recovery Services will be offering school-based services at Catskill Central School District!
COMMUNICATE, EDUCATE, REINFORCE
Twin County Recovery Services Prevention program will open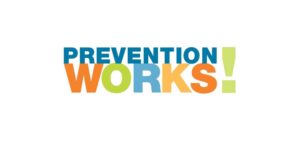 communication with family members, school
 staff & other adults in the life of our youth, building a sense of family, positive experiences, & role models which will carry throughout the lives of our youth and community.
Social-emotional Education
Based in the classroom for all students. Lessons include:
Identifying & Managing Emotions

Effects of Substance Use

Social Skills 

Responsible Social Media Use 

Being a World Citizen 

Successfully Working Through Life Transitions
Intervent

ion
1:1 goal-based services upon referral from anyone in a student's life through weekly meetings with the prevention specialist. 
Beginning January 2022, in-school Rainbows groups will be offered for those navigating grief from a loss due to death, divorce, deployment, incarceration, deportation or other trauma.
Contacts: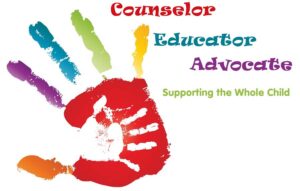 Prevention Di
rector/Catskill Middle School
Tara M. VanRoy tarav@twincountyrecoveryservices.org
Catskill Elementary School
Allison Curtis acurtis@catskillcsd.org
Paulina Traulsen ptraulsen@catskillcsd.org 
Catskill High School
Danielle Castro dcastro@castkillcsd.org