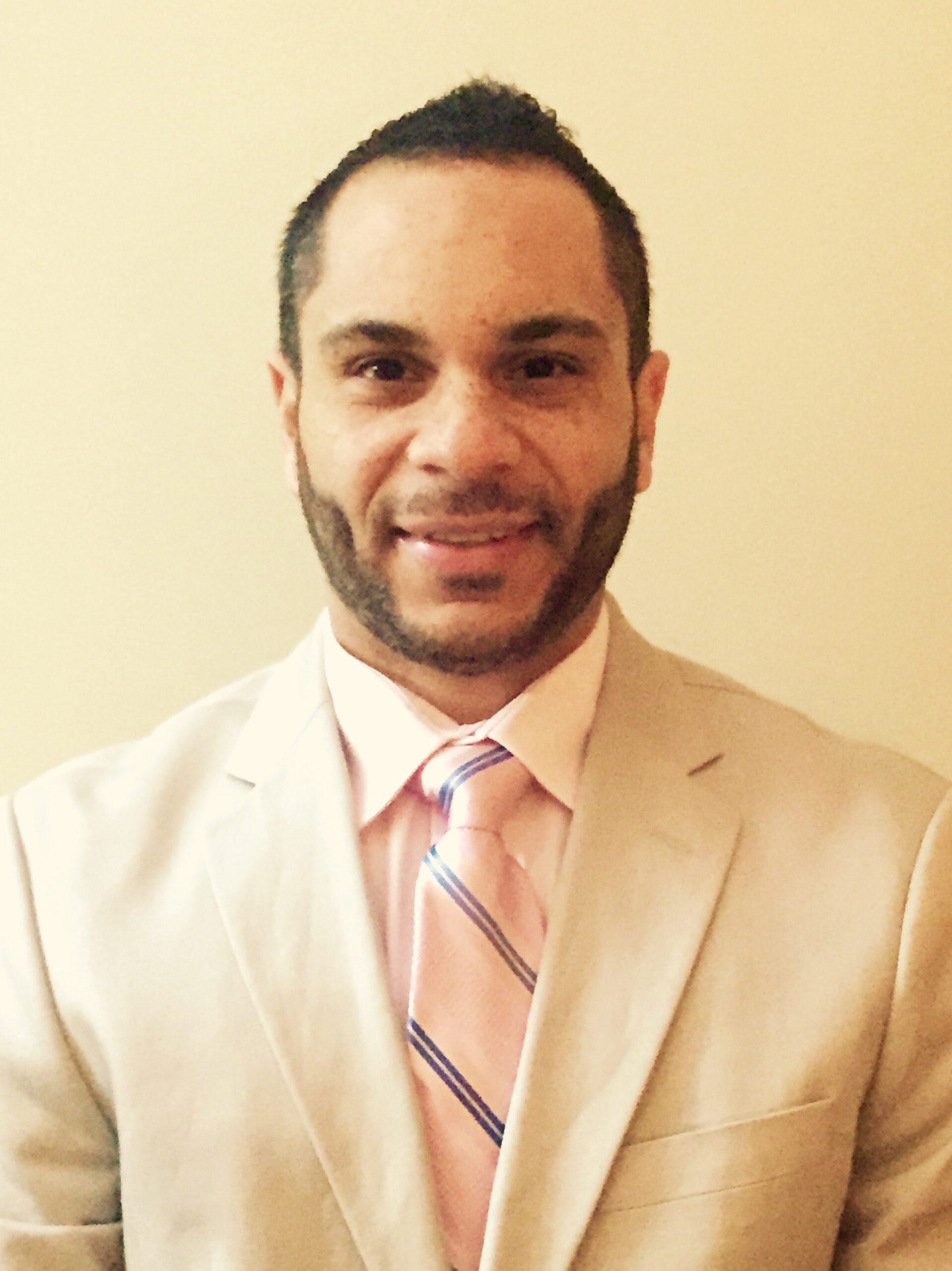 The Board of Education has appointed Brian Smith as Catskill Central School District's new athletic director. Mr. Smith is in his 19th year teaching physical education at Catskill Elementary School. He is also Catskill's varsity golf coach and the boys and girls golf coordinator for the Patroon Conference. As athletic director, Smith takes charge of organizing the day-to-day processes of our extracurricular athletic programs at CHS and CMS, and scheduling use of the District's athletic facilities for school and community organizations.
"I'm excited and honored to serve as the new athletic director for the Catskill Cats," Smith said. "I bring with me 20 years of coaching experience, including 9 years of college coaching experience and 18 years here with the District. This is an exciting time because we have a young core of eager coaches to help mold our players and build a new-found culture. 18 years ago Catskill took a chance and hired me and I look forward to giving back to this community." 
The Board appointed Smith, effective October 1, 2023, to replace former athletic director Eric Joyce, who resigned in September for personal reasons.